Remember those happy days when as a kid we used to sit for hours in front of our SEGA or Dendy (NES) games? If you want to feel nostalgic, but on a modern computer, we will tell you about ten games with pixel graphics that will return you to the past.
The Messenger
The game is available on PC, Switch, PS4, and Xbox One.
If you remember Ninja Gaiden, then this old-school platformer is sure to please you.  The main character's village is attacked by demons, and now you have to deliver a mysterious scroll to the right people.  Already from the first minutes of gameplay here is an honored tribute to the games of the past.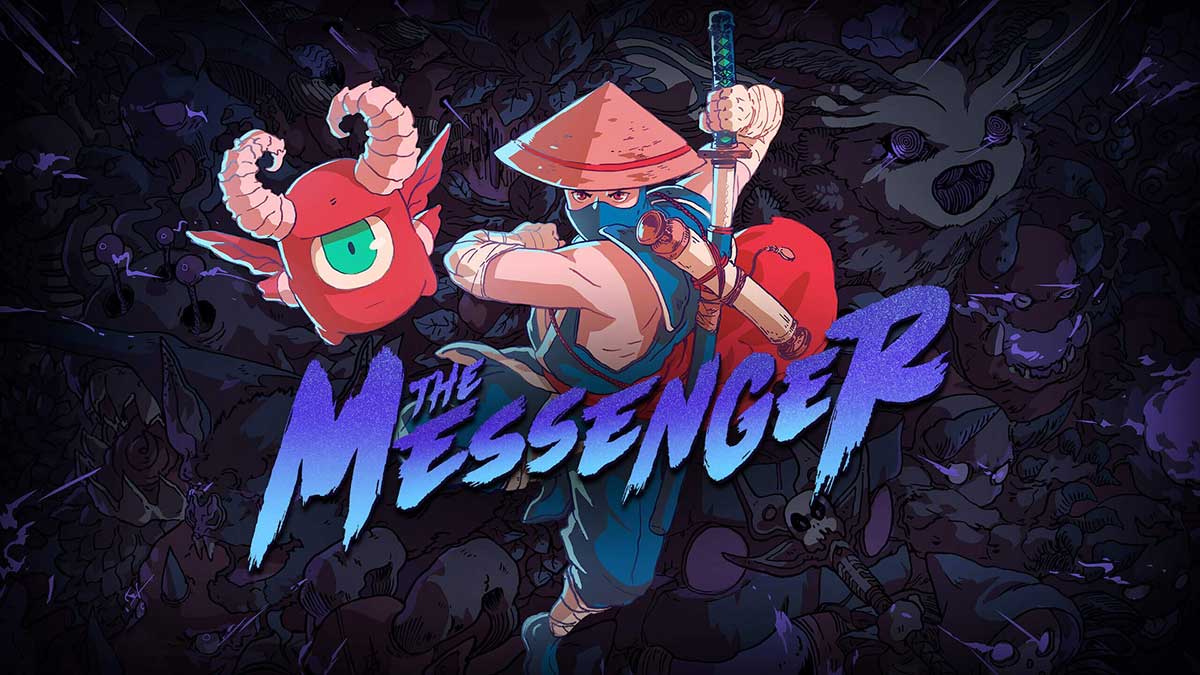 Awesome pixel graphics look great even on widescreen monitors. The developers worked out all the locations and animation of the enemies, so every battle reminds the classic NES games.
All this fun takes place in the background of amazing "eight-bit" music. The developers have even implemented an interesting time travel mechanic. This means that the new locations in another time will look different, and also it is possible to communicate with the characters that are not alive in one of the times.
The Messenger is a colorful and interesting platformer that can not only tickle your nerves but also bring you back to your childhood.
Cyber Shadow
The game is available on PC, Mac, Linux, Switch, PS4, PS5, Xbox One, and Xbox Series X/S.
The cyberpunk theme has always been in demand, especially in the '90s when iconic movies and anime were released. This is the era Cyber Shadow's creator was inspired by. Yes, the game was created by only one person, but in quality, it is as good as the developments of the major studios!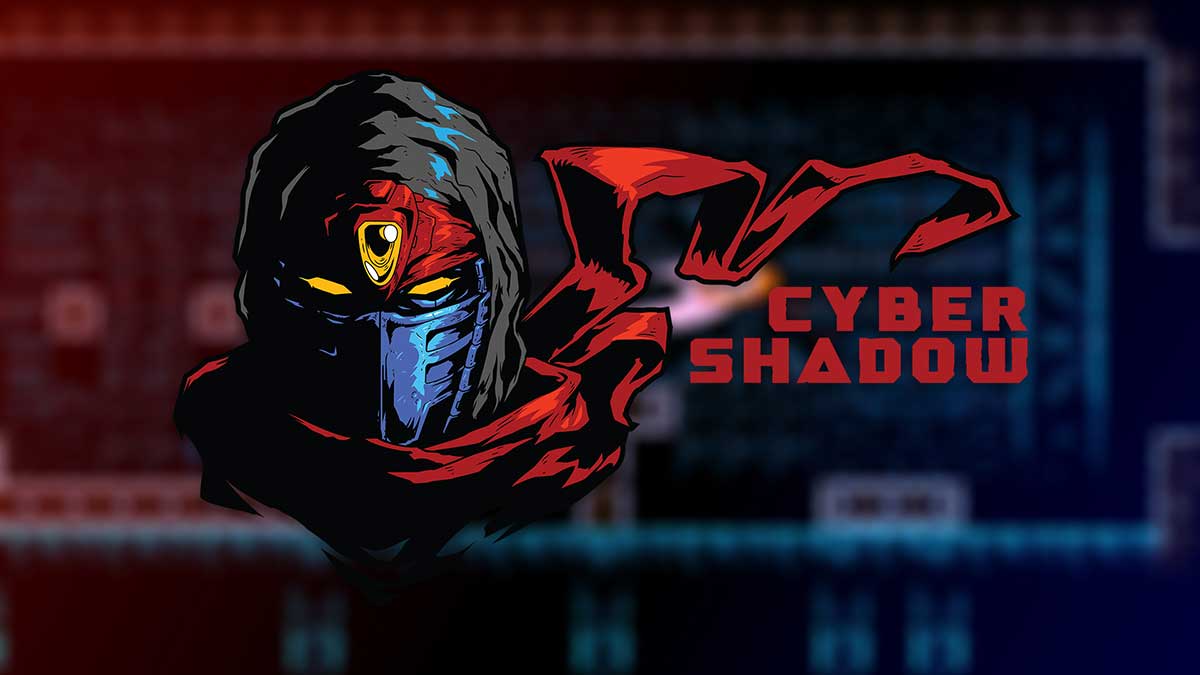 Cyber Shadow is stylistically very similar to The Messenger – great pixel graphics, ninja protagonist, and multi-level zones with lots of enemies. An important difference can be called a general world setting – futuristic city-style locations, a variety of robotic enemies, and even small "cut-scenes" in the style of games from the 90s. All this creates a unique atmosphere of the dark future.
As a result, players will encounter ten interesting locations, several bosses, steadily increasing difficulty, interesting modifications, enemies, and even an intriguing storyline. The game has only one disadvantage – it is very small, and six hours will fly by unnoticed.
Terraria
Available on PC, Mac, Linux, Switch, PS4, PS5, Xbox One, Xbox Series X/S, 3DS, Wii U, PS Vita, PS3, and Xbox 360.
What Minecraft would look like in pixelated 2D graphics – no need to imagine, just install and play Terraria. It's a game about absolute freedom, in which you will find a lot of interesting things to do.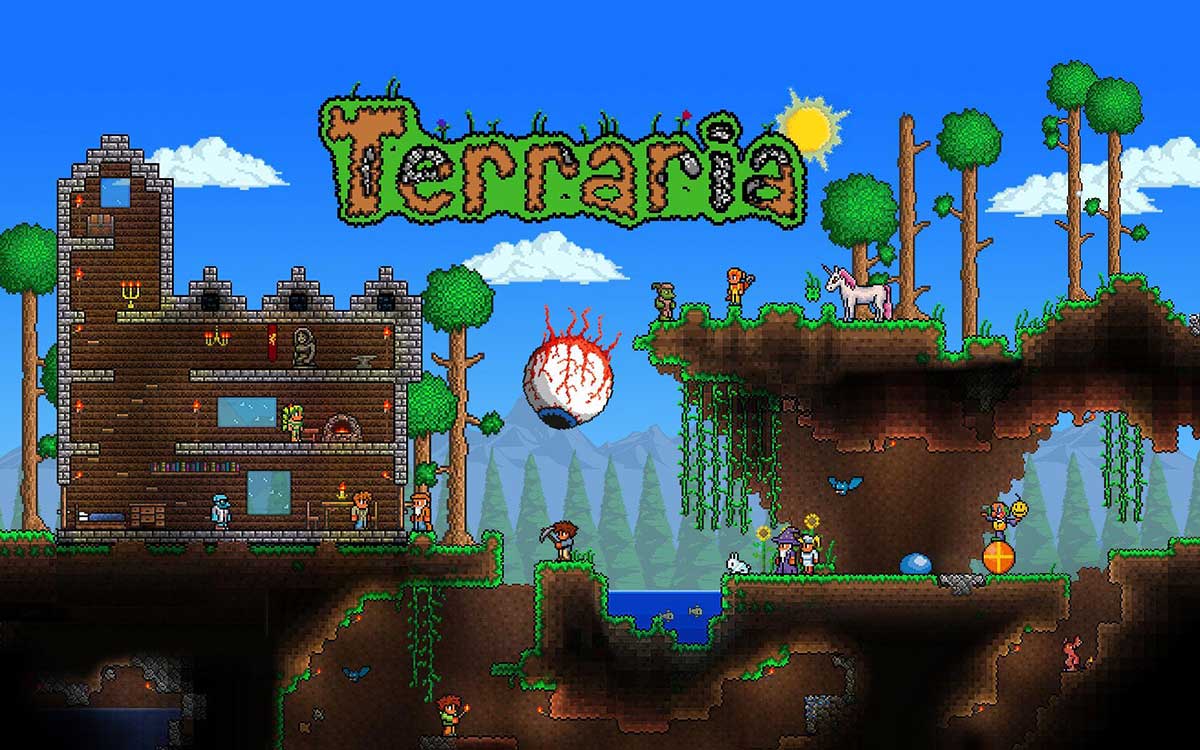 The game doesn't explain or show you anything – a huge world is available for you to explore and you are free to do what you want. Terraria will madly enjoy those who are ready to spend hours exploring dungeons, digging, and building. And the world constantly throws up something new.
However, the game is not as simple as it seems at first glance. The world is populated by many dangerous creatures, you must constantly defend against. Fortunately, the player has access to a huge inventory – hundreds of the most diverse items and resources. You'll have to dig deeper and deeper to get to the right materials and unlock more weapons and more.
The pixel graphics are more reminiscent of contemporary projects than of the development of past decades. However, the fast-paced gameplay and constant discoveries will drag you out for dozens of hours and be far from the fact that you will see all the content.
Hotline Miami
The game is available on PC, Mac, Linux, Switch, PS4, Xbox One, PS Vita, PS3, Stadia, and Android.
When you see this game comes only one comparison – but it's the very first GTA with a top view and pixel graphics. It's partly true, but there's even more insanity.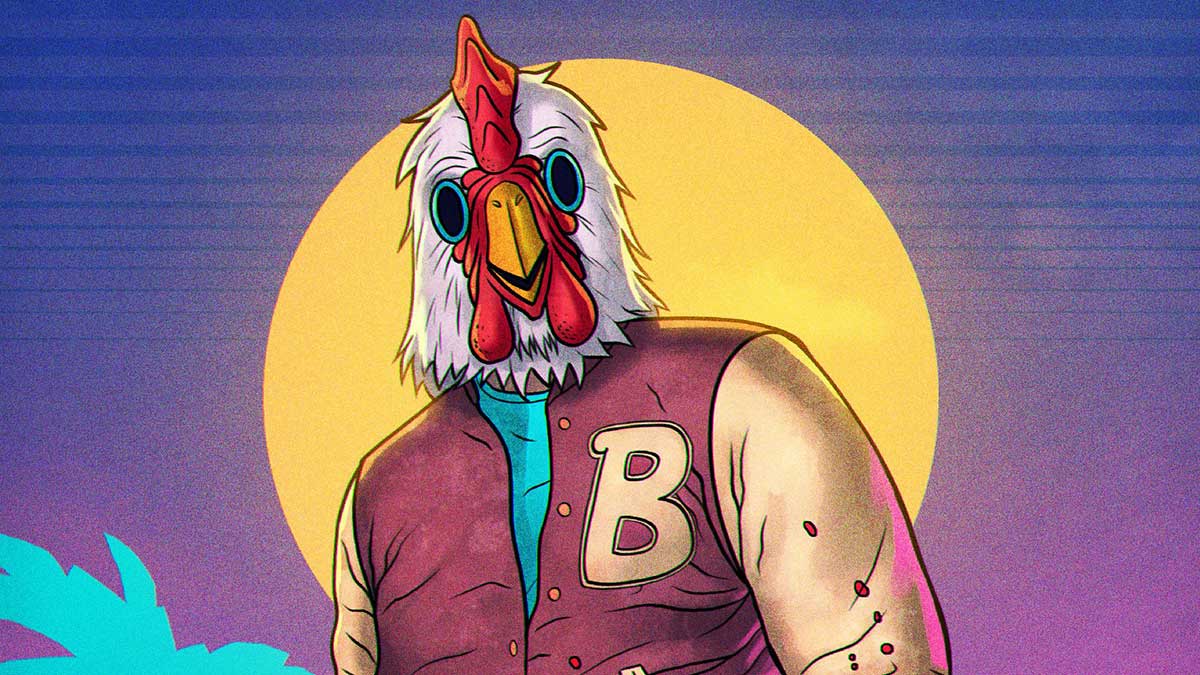 Our protagonist is a cleaner, in the darkest sense of the word. Add to that the fact that he's not in his right head. The gameplay is trivialized by one simple task: kill all the enemies. Despite this, with rivers of blood and mountains of corpses, Hotline Miami can captivate.
After a few hours, you begin to understand that this is a kind of analog of Super Meat Boy. You need filigree precision to kill all the enemies and still be unharmed. You will run out of ammo with a shotgun at the most inopportune moment and other enemies from all over the map will rush to take a shot.
Hotline Miami requires iron nerves, and the storyline in the first half of the game will cause only irritation and complete confusion. But that's just the first impression, because in the course of the passage everything will become clearer, and the gameplay will become an interesting challenge.
Undertale
Available on PC, Mac, Linux, Switch, PS4, and PS Vita.
Even small indie projects can be unpredictable. This is exactly what can be said about Undertale – the game touches on serious philosophical issues and gives the player an impressive amount of freedom of choice.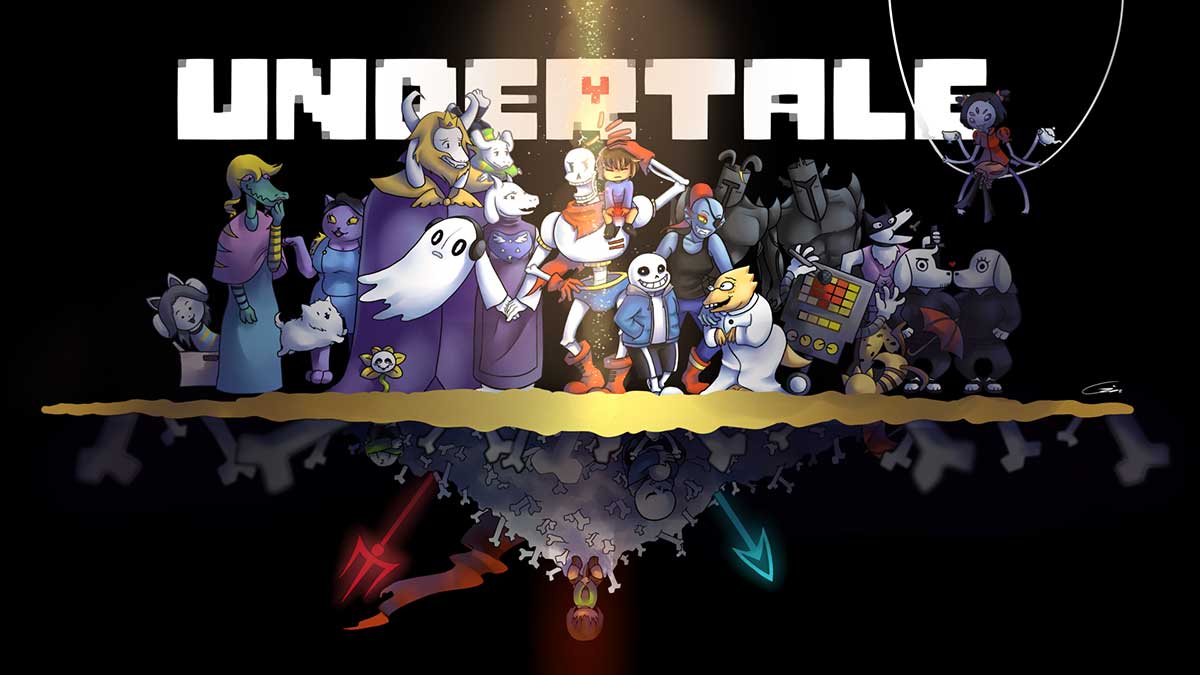 Seemingly an ordinary pixel role-playing game, but you begin to see its full depth only after a few hours. The key message – every action has consequences. Killed stealthy spiders in the previous level? You'll remember this. Didn't want to read a ton of text and immediately attacked the enemy – and there will be consequences.
You end up trying to save everyone and everything so that none of your choices have unfortunate consequences. But it's hard to be good because without kills your character doesn't gain experience or develop.
Therein lies the magic of Undertale – to pass the game without a single kill means to ensure yourself an almost impassable final boss. But it's also hard to disturb the balance of the world because all your deeds will have consequences, sometimes the most unpredictable.
Dead Cells
The game is available on PC, Mac, Linux, Switch, PS4, Xbox One, iOS, and Android.
This game will leave you with a lot of "dead cells" in your nervous system. If you liked Hades, you should try Dead Cells as well. It's no less interesting, but in 2D and with modern pixel graphics.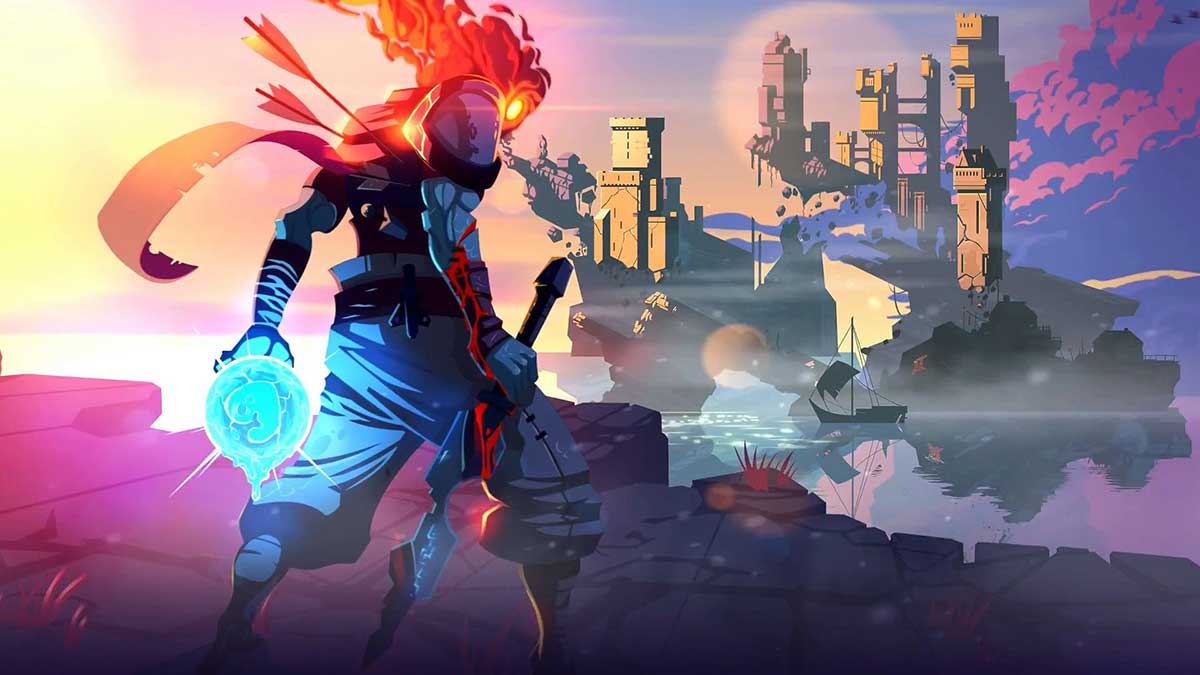 Of course, in terms of plot, everything here is typical. You are a parasite who tries to escape from a huge prison by devouring corpses. That's all you need to know. Next, it's all about the gameplay. Time after time you have to fight your way to freedom.
Dead Cells has a procedural generation of levels, so at first, each new location will seem unfamiliar. But afterward, you will get so used to it that you will even be able to determine where the enemies appear.
Most impressive are the colorful locations. The developers have combined pixel-based gameplay with lots of beautiful effects, so you will enjoy the local beauty for a long time. For everything else, Dead Cells requires only your time and diligence, because the content will be unlocked extremely slowly.
Celeste
The game is available on PC, Mac, Linux, PS4, Xbox One, and Switch.
This is a colorful indie platformer that can safely be called a legacy of the legendary Super Meat Boy. The main character Madeline goes on a little journey to the mountain to conquer its summit. It would seem that this is enough, but the developers have managed to tell Madeline an interesting story about the experiences of the main character and not only.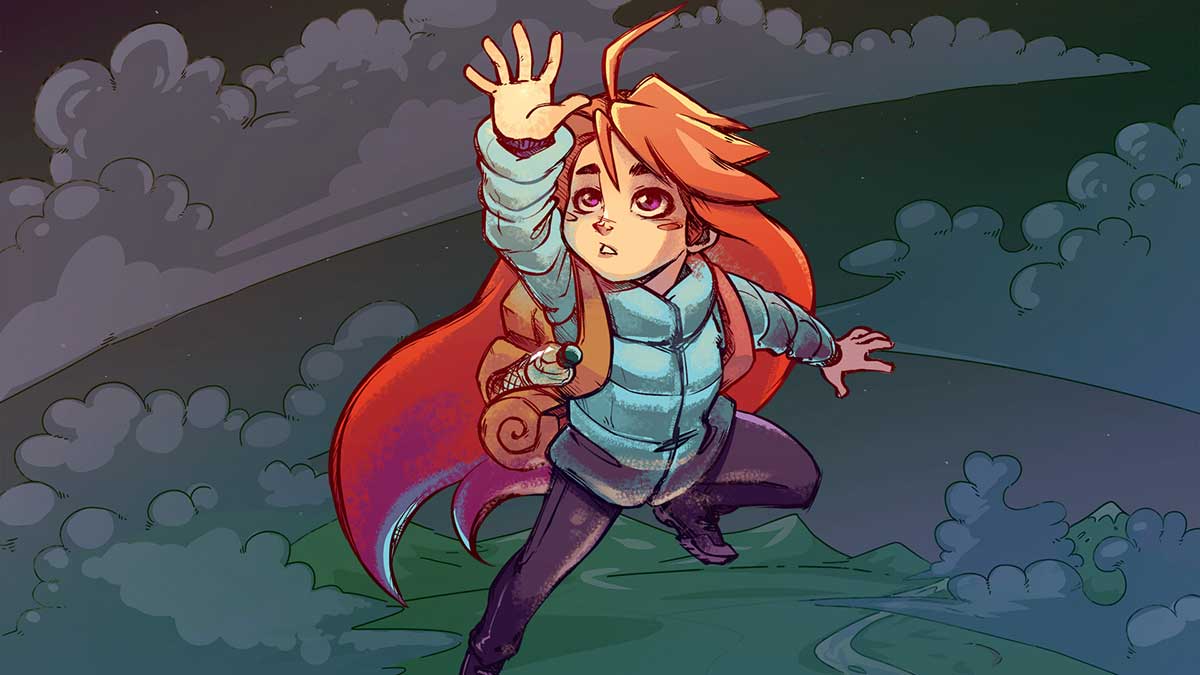 But the main advantage of Celeste is awesome levels with a lot of traps. Here you will have to sweat in the spirit of the most difficult platformers of the 90s. At the same time on the levels, you can always find some additional mini locations that you will explore with interest each time.
The main character has a very modest list of abilities, and in the course of the game, it does not increase. But here it is even a plus because the emphasis is on your skills. No useful super-skills, everything is up to you.
There are a few hundred locations in Celeste and a great variety of them. If you are looking for difficulty with pleasing-to-the-eye pixel graphics, then do not miss this creation.
Shovel Knight
Available on PC, Mac, Linux, Switch, PS4, Xbox One, 3DS, Wii U, PS Vita, and PS3.
Want more NES-inspired platformers, then welcome to Shovel Knight. The visuals here are top-notch, and sometimes it even looks like a frame from some Duck Stories.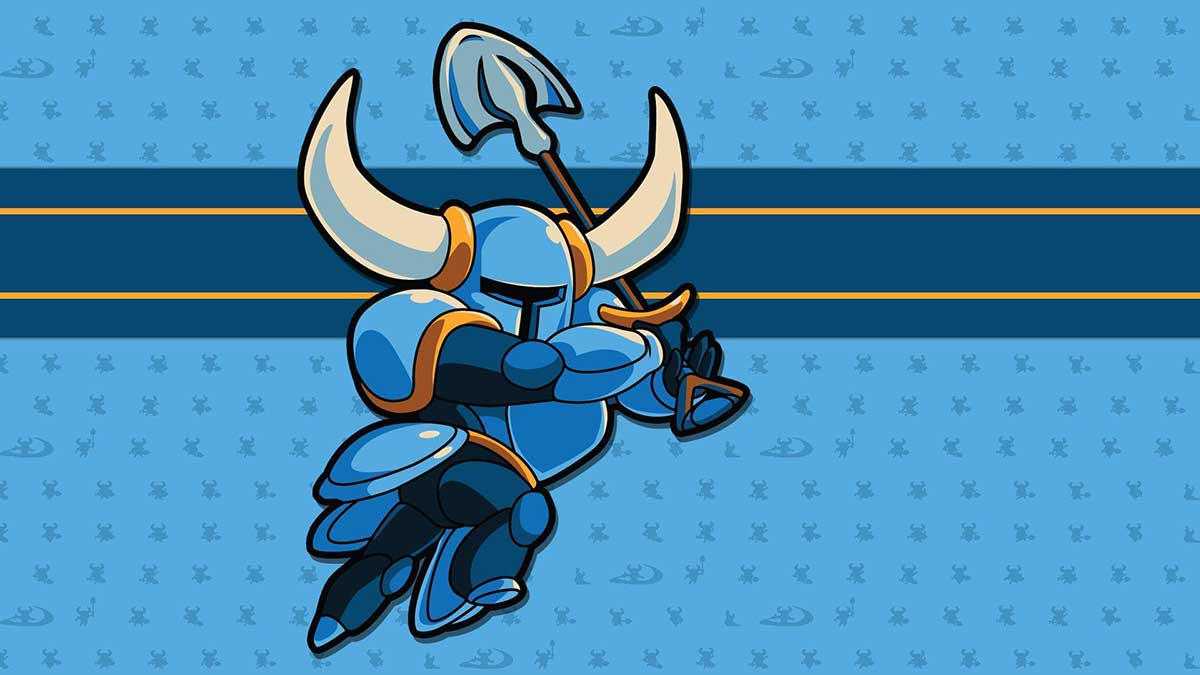 Even more in the atmosphere of retro games plunges interface. Everything in the best traditions – the number of lives, the power scale, the accumulated gold, and other indicators conveniently located at the top of the screen. Shovel Knight has several different levels with bosses, just like Mario.
But it's not a hardcore game. Developers have made an emphasis on retro design and content. Each set of locations has its monsters, and bosses – unique attacks. That is why it is never boring to chop enemies because every time you discover something new.
In its content game strongly resembles the recent Hades – here you are always encouraged to explore, and minor characters can present a lot of useful or just interesting things.
Into the Breach
The game is available on PC, Mac, Linux, Switch, and Stadia.
Faster than Light has become one of the most adored games – the space journey was intense, interesting, and incredibly varied. And now the developers have unveiled their next project, the turn-based pixel strategy game Into the Breach.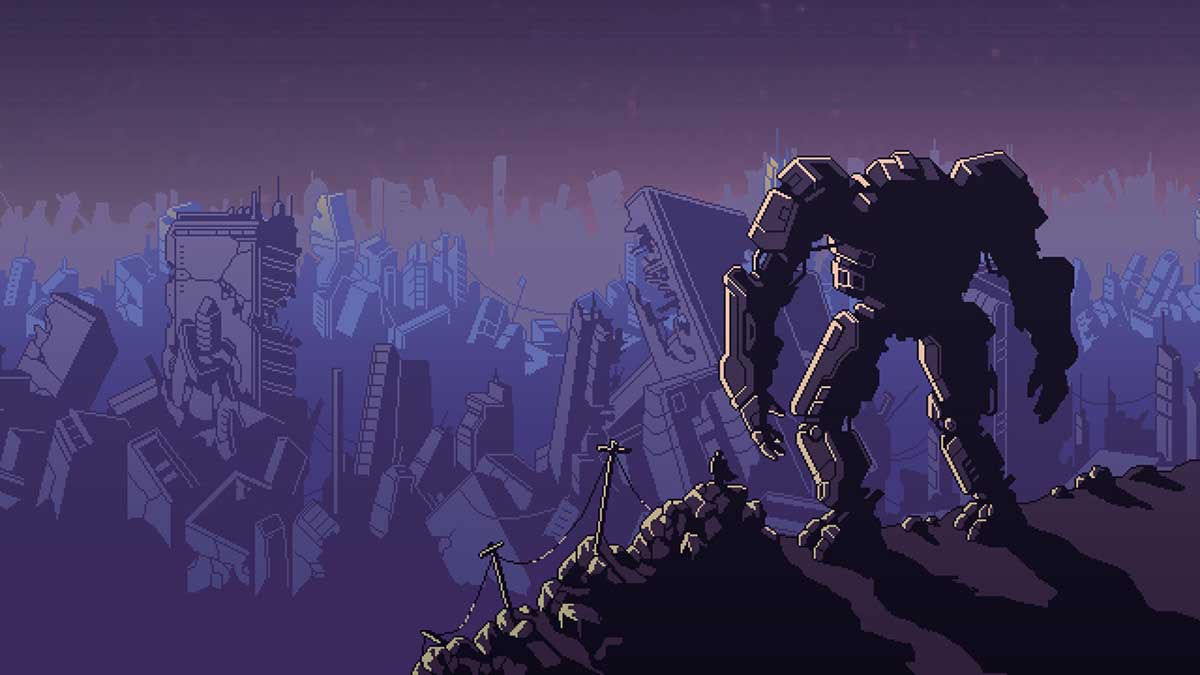 The plot of the game will remind you of the Pacific Frontier. Monsters invade the planet and destroy most living things. You are sent back in time with a group of paramilitary mechs to change the course of events. Behind that pretty cover is a real monster of tactical solutions, the ultimate Sudoku competitor.
First, each unit in the game is unique. Some are long-range, and others emphasize short-range attacks. Things get even more complicated because the monsters also have a whole list of unique "bugs". And, as a rule, against your three robots, you get 5-8 opponents. You have to plan your moves with the actions of everyone on the map. A separate "player" in Into the Breach was the environment – floods, lightning strikes, frost, and more. All of these can and should be used against enemies.
Into the Breach is a stunning turn-based strategy game with pixelated graphics that are as good as the legendary FTL.
Huntdown
The game is available on PC, Mac, Linux, PS4, Xbox One, and Switch.
A terrific mix of cyberpunk, Metal Slug, and a wide variety of clichés from 90s sci-fi movies. The developers have managed to combine all of this intelligently in Huntdown.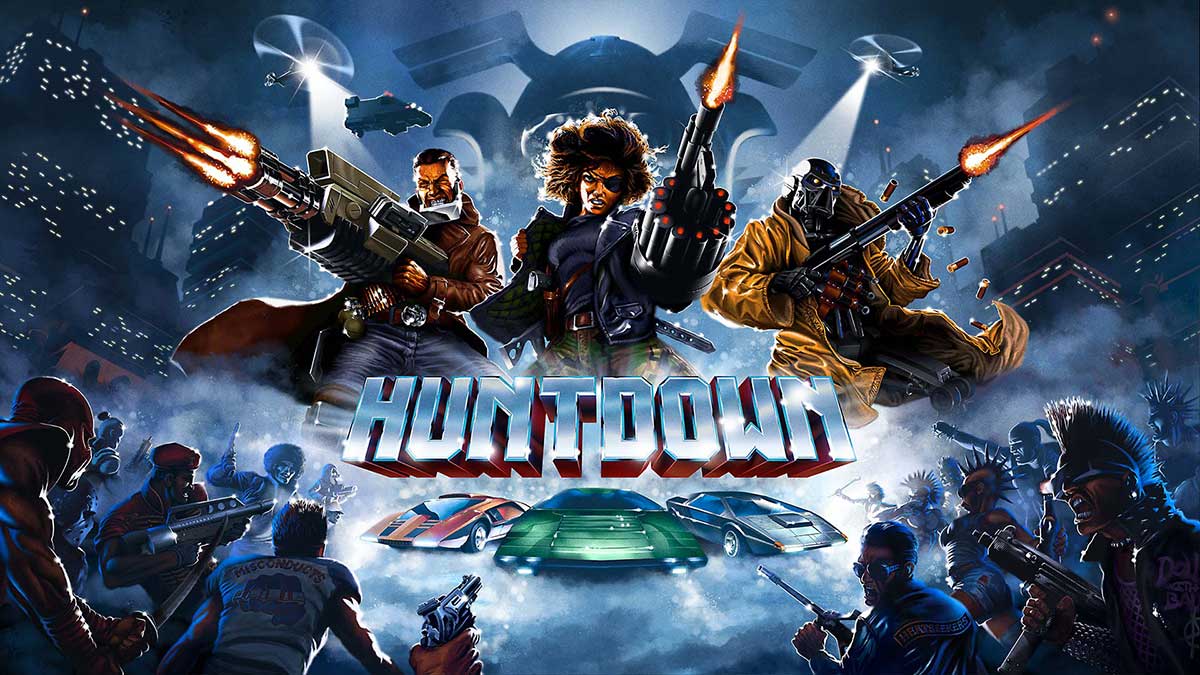 There are several colorful characters to choose from, including a brave girl commando, a cyborg, and a stern ex-cop. Great attention is paid to local locations – gorgeous views of the metropolis with neon signs, war-torn neighborhoods, huge mechs, and flying cars.
From a gameplay point of view, this is many people's favorite Metal Slug. You pass through levels, destroying enemies on your way, and at the end, you will fight with the boss. It will be possible to ride and transport and each hero has his unique weapon. Unfortunately, it's a very short 4-5 hour adventure.
Huntdown brings back the atmosphere of an old console game in the best possible way, and in the best tradition of pixelated graphics shows the future of cyberpunk.
Other retro games that are worth a look:
Streets of Rage 4 (PC, Mac, Linux, PS4, Xbox One, and Switch);
Moonlighter (PC, Mac, Linux, PS4, Xbox One, and Switch);
Bloodstained: Ritual of the Night (PC, iOS, Android, PS4, Xbox One, and Switch);
Blasphemous (PC, Mac, Linux, PS4, Xbox One, and Switch);
Axiom Verge (PC, Mac, Linux, PS4, Xbox One, PS Vita, Wii U, and Switch);
Katana ZERO (PC, Mac, Xbox One, and Switch);
Neon Abyss (PC, PS4, Xbox One and Switch);
Broforce (PC, Mac, Linux, PS4, and Switch);
Papers, Please (PC, Mac, Linux, PS Vita, and iOS).